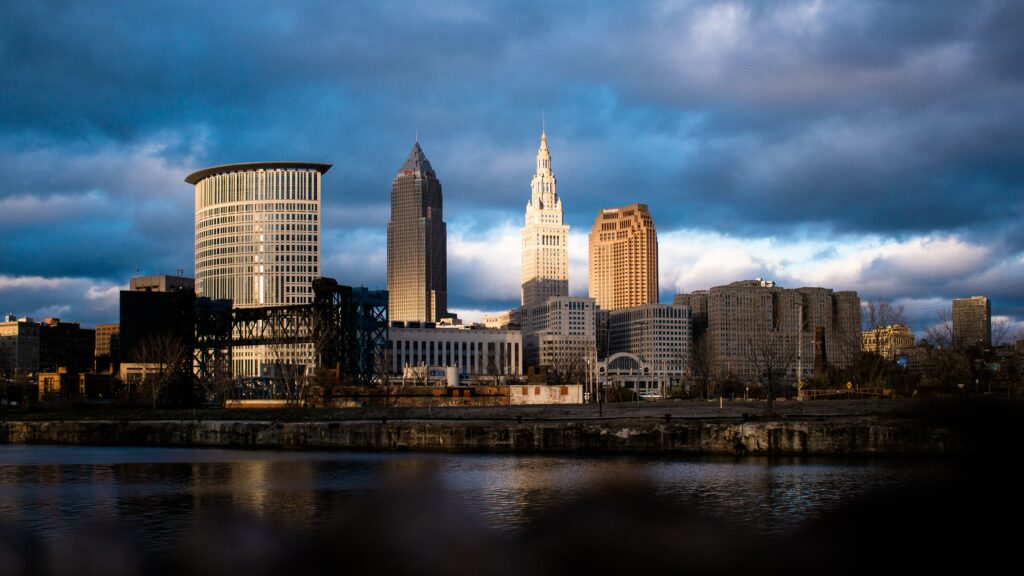 Fearless. Passionate. Experienced.
Our Tax And Accounting office is located at 1360 West 9th Street in the heart of the Warehouse District in Cleveland, Ohio
Welcome to K. Pakeltis & Company, LLC , a full-service accounting firm offering a variety of services in Accounting, Taxation, Payroll and Consulting.
We are uniquely qualified to provide the professional guidance and services to help your business succeed!
K. Pakeltis & Company, LLC is a family-owned business, and you'll be treated like family from the moment you step into our office.
We're Here For You
K. Pakeltis & Company, LLC
Tax and Accounting Professionals
The Gray's Block
1360 W. 9th Street, Suite 320
Cleveland, Ohio 44113
[email protected]
PH: 216-589-9790 FX: 216-589-9543
Our Services
Accounting Services
Bookkeeping
Financial Statement Preparation
Individual and Business Tax Services
QuickBooks Assistance
Tax Preparation and Planning

Payroll Services
IRS Representation

International Taxes